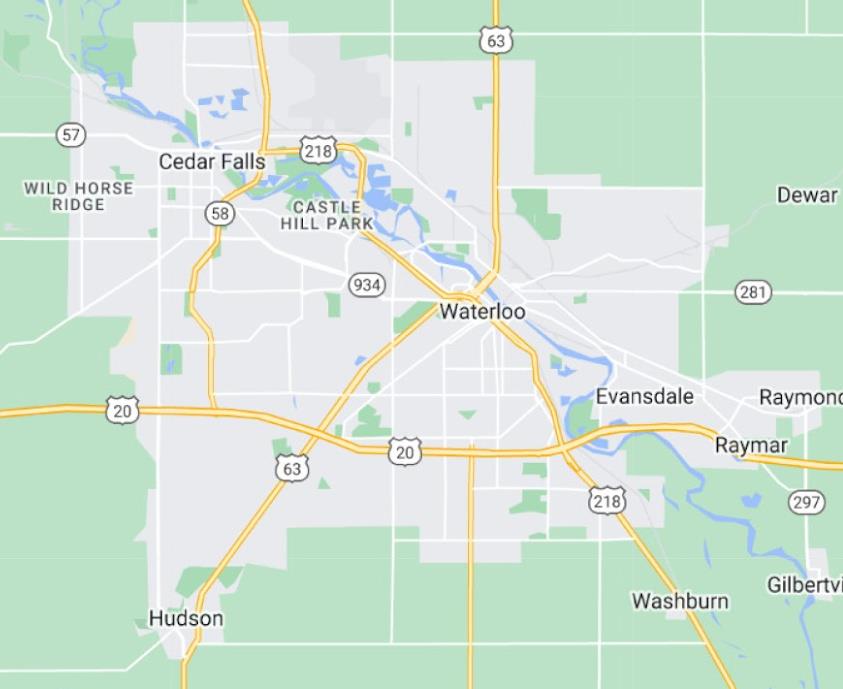 Welcome to Cedar Valley Electric
Your Trusted Electrical Services Provider in Dike, Iowa!
Cedar Valley Electric has proudly served Dike with exceptional electrical services for over two decades. Our skilled professionals are committed to delivering top-notch solutions that exceed expectations. Count on us for reliable and efficient electrical services tailored to your needs in Dike and the surrounding areas.
At Cedar Valley Electric, we specialize in residential electrical services, offering a wide range of solutions to meet the unique needs of homeowners in Dike. From new home electrical installations to updates, remodeling, and new electric services, we have the expertise to handle it all. Trust us to bring quality and reliability to your residential projects in Dike.
For commercial and light industrial clients in Dike, we provide comprehensive electrical services for new construction and remodeling projects. Our team is well-versed in delivering reliable solutions tailored to your specific requirements. Count on us for professional and efficient electrical services to keep your business running smoothly in Dike.
Cedar Valley Electric is proud to offer electric car charging station installations in Dike. As electric vehicles (EVs) become increasingly popular, we understand the importance of providing convenient and reliable charging infrastructure. Our knowledgeable team can assist you in designing and installing electric car charging stations at your residential or commercial property. Whether you own an electric car or want to cater to customers with EVs, we have the expertise to ensure a seamless charging experience.
Prepare for power outages with our generator services in Dike. Our knowledgeable professionals will assist you in selecting the right generator to ensure an uninterrupted power supply. From expert advice to seamless installation, we'll keep your lights on and critical systems operational, preventing downtime and delays in Dike.
Experience the CVE Difference in Dike:
At Cedar Valley Electric, we take pride in our hardworking, caring, and professional team serving the Dike community. Our commitment to excellence has earned us The Best of the Best of the Cedar Valley award for eight consecutive years. We prioritize honesty, integrity, and customer satisfaction, standing behind everything we do. Experience the CVE difference for yourself in Dike.
For all your electrical needs in Dike, Iowa, trust Cedar Valley Electric. Whether you require residential services, commercial and light industrial solutions, electric car charging station installations, or generator services, we have you covered. Reach out to us today to discuss your project and discover how we can assist you. We look forward to providing you with exceptional electrical services that meet the highest standards in Dike.